The art of simulation facilitator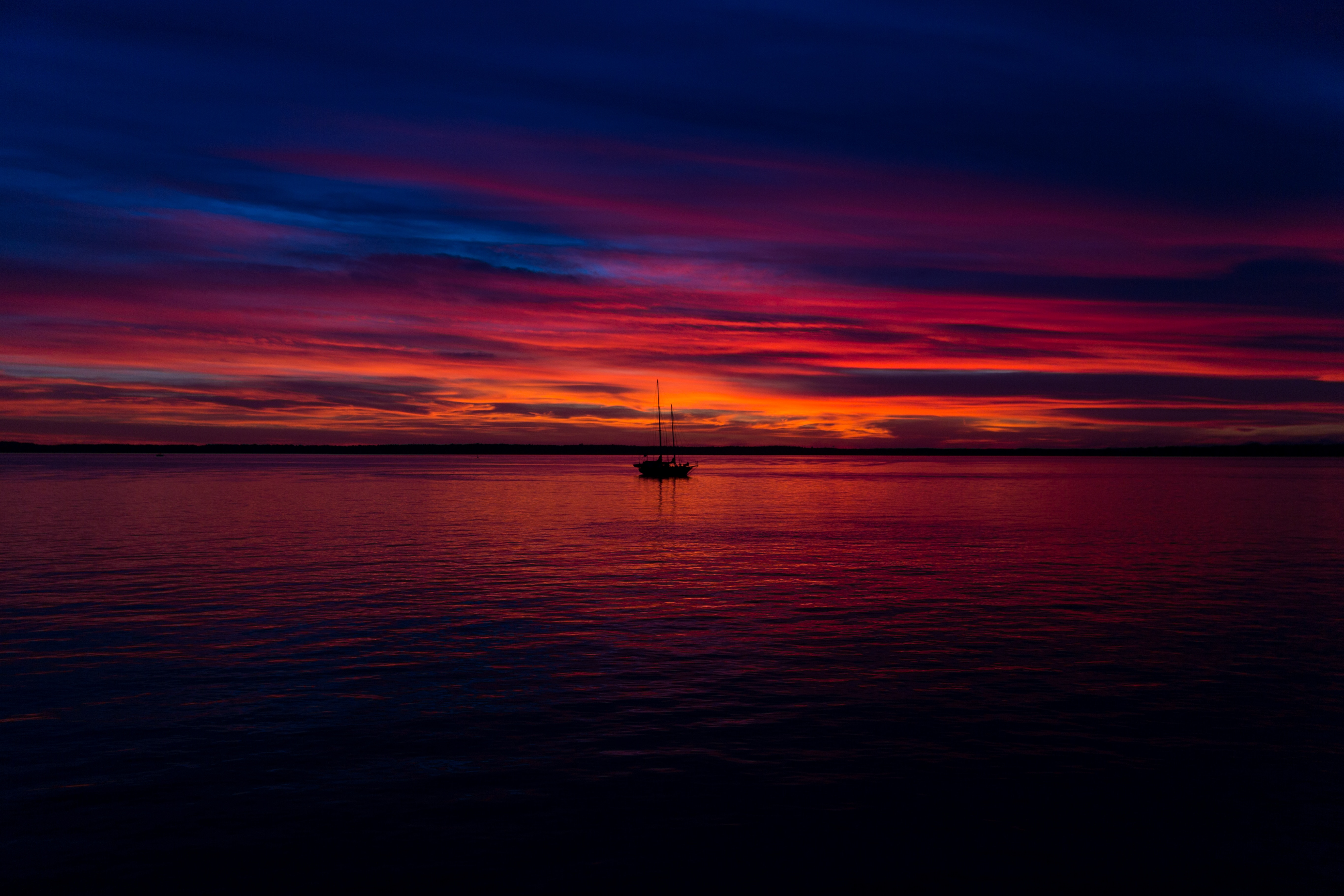 The facilitator is key to students' learning, guides and supports participants to understand and achieve the objectives. The facilitator modifies the scenario to meet the learning objectives based upon the candidates' actions or lack of actions. Finally, the facilitator leads the students in recognizing the good actions and the actions that could have been modified to promote better patient outcomes.
This principles of adult learning apply to medical education in general but are particularly "hot" in simulation based training. High fidelity full scale simulation training involves some pitfalls simulation educators must be aware of.
Technological and environmental fidelity is relatively easy to achieve but it is not the key determinant to produce an high quality simulation session. Psychological fidelity and suspension of disbelief are difficult to obtain; simulation educators must be fully aware, confident and familiar with the art of convincing participants to feel the same sensations and perceptions that would be generated in an event with a real patient.
All phases of simulation are important; biases and mistakes can be transferred from a phase to another impairing the simulation outcome and candidates learning.
High fidelity full scale simulation training is not an individual task; non technical skills of educators are vital and facilitators must act in team. This could be particularly difficult to achieve for teachers used to teach in institutional and academic settings.
The art to debrief remains key to participants' learning; again, institutional and academic environments still propose a judgemental approach to feedback that could be difficult to abolish for educators with previous teaching experiences.
All this points constitute a common philosophy that faculty must share in order to make successful any structured development plan.